Wilkadene Cottage and Woolshed Brewery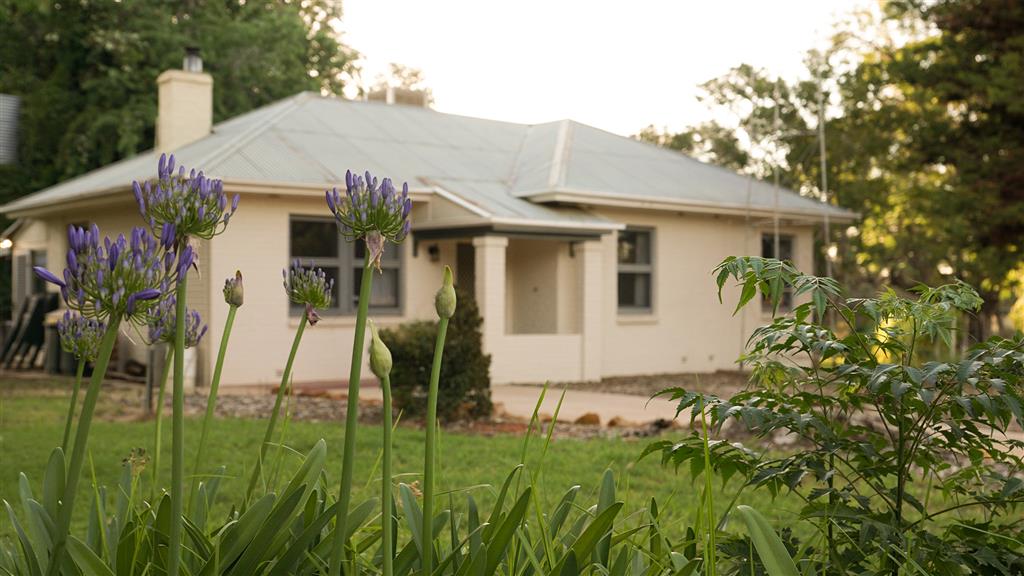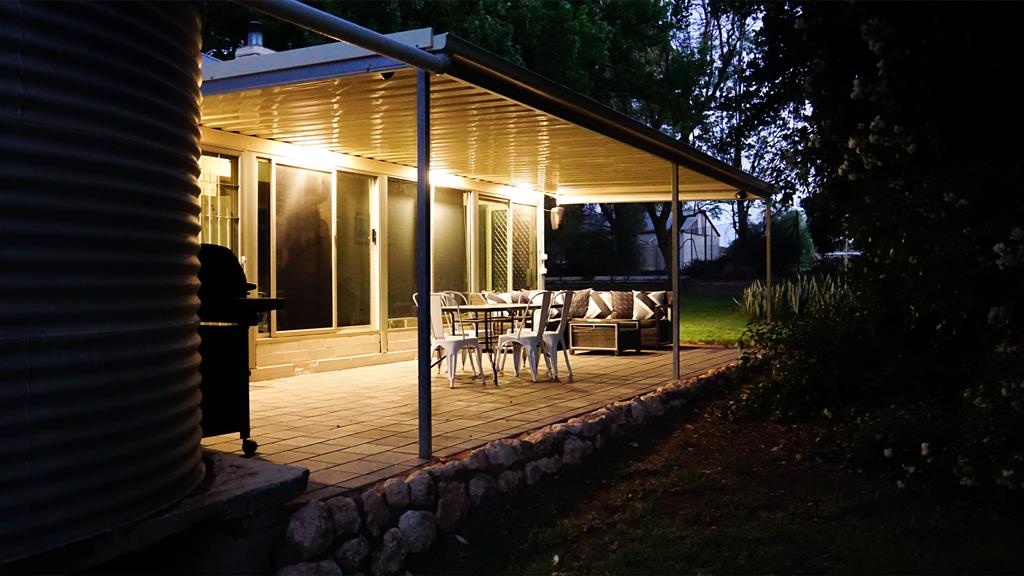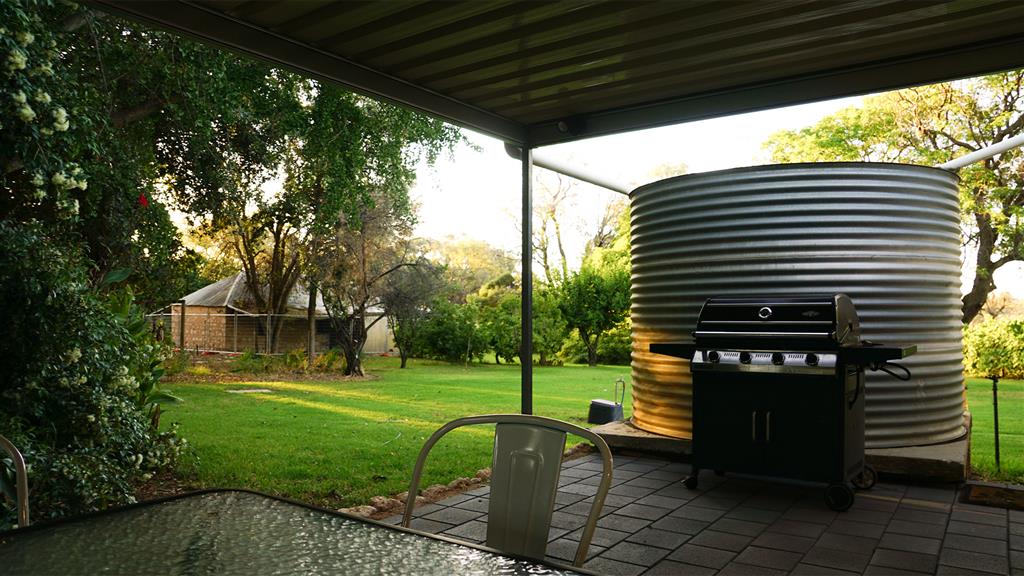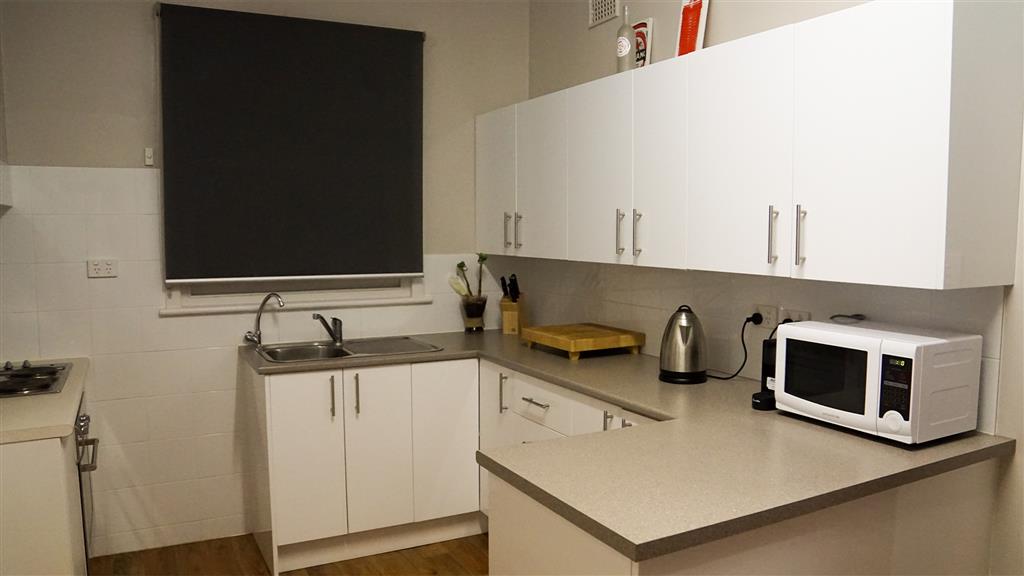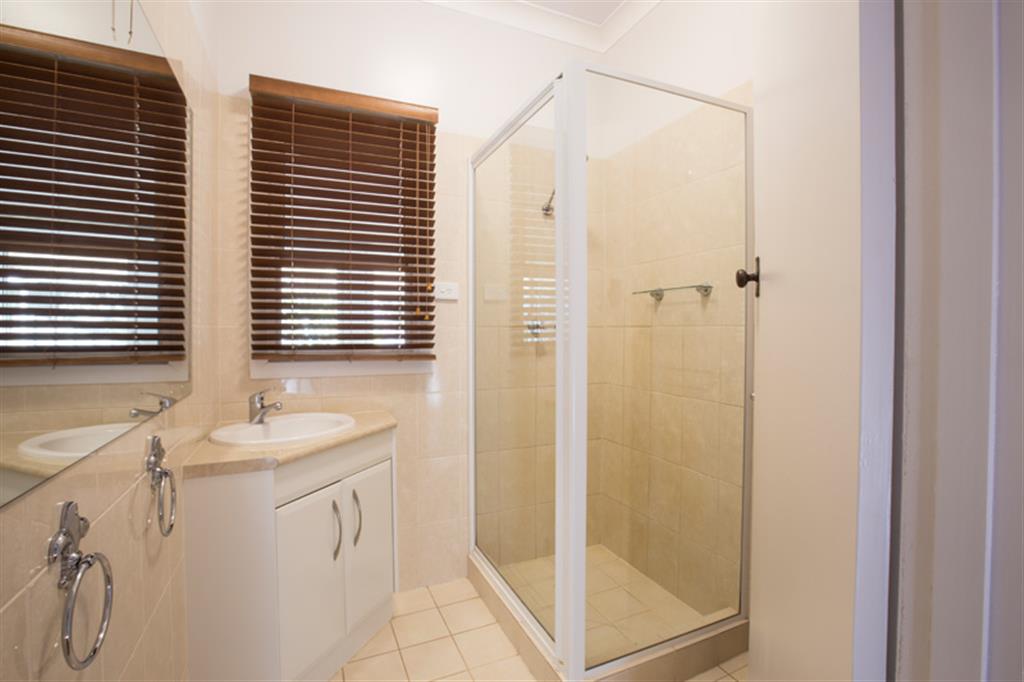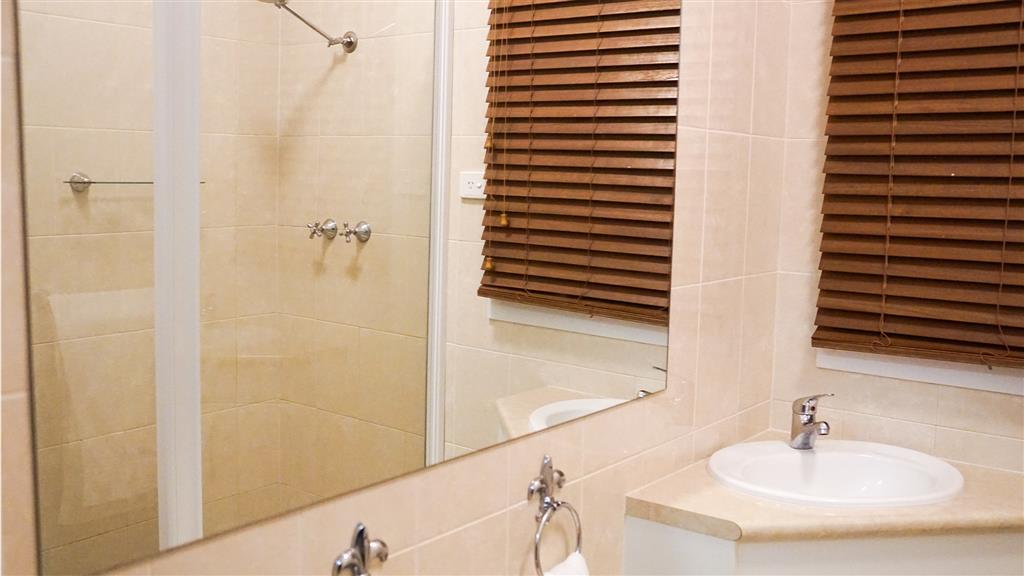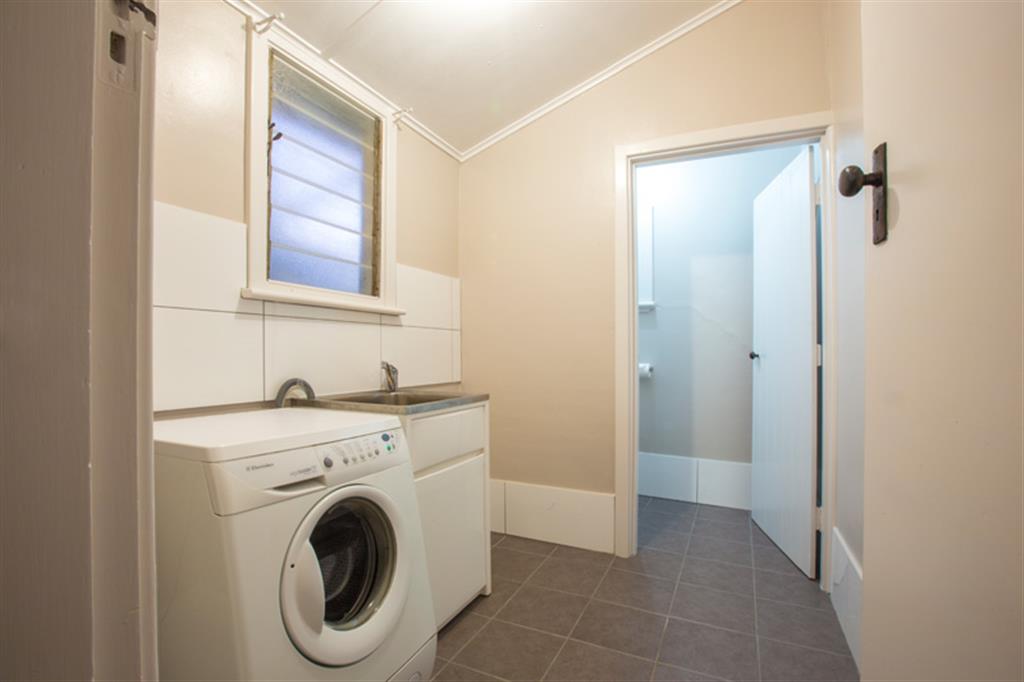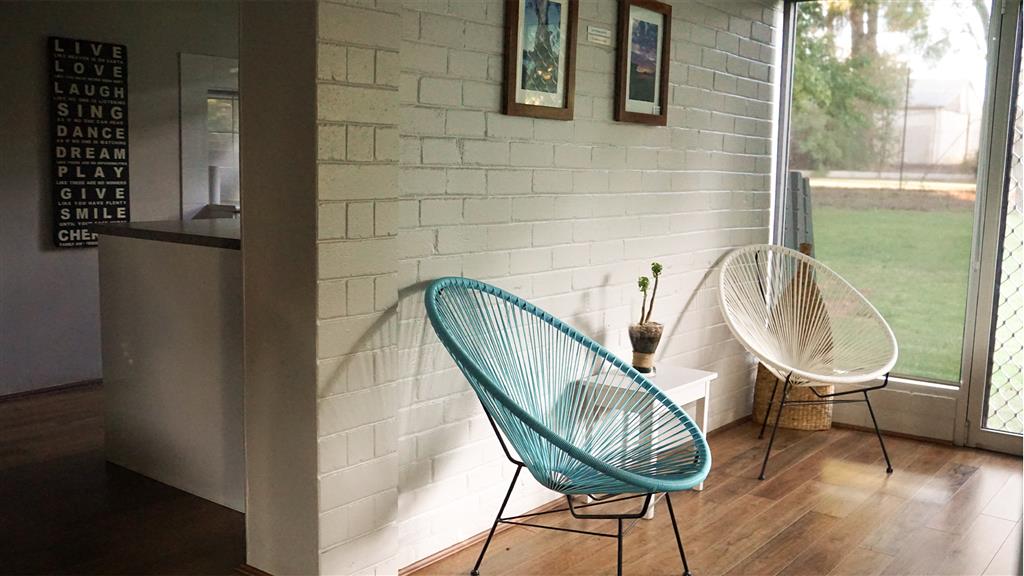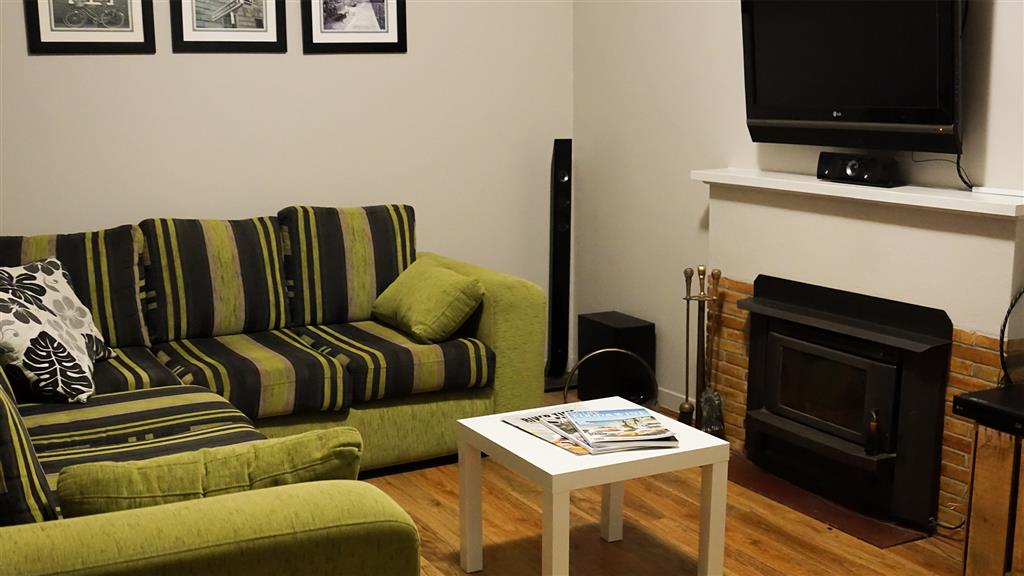 Member Price from $162 per night
Non-Member Price from $170 per night
Instant confirmation: Available to book and pay now.
Wilkadene is located just 20km north of Renmark, South Australia and provides a truly unique Riverland experience.
Wilkadene Above Renmark experiences provides a variety of pet friendly accommodation choices for your next holiday. Stay at the delightful Wilkadene self contained cottage and visit the Woolshed Brewery to try our award winning ales!
A spectacular view, an abundance of history and a friendly, relaxed atmosphere make it the perfect spot to spend an hour, an afternoon or even a week exploring this stunning part of the Murray River.
In many parts of our River Murray you will hardly see another person, your only neighbours are likely to be Kangaroos, Emus, Lace Monitor Lizards (large goannas) or the incredible variety of birds.