Mintaro Maze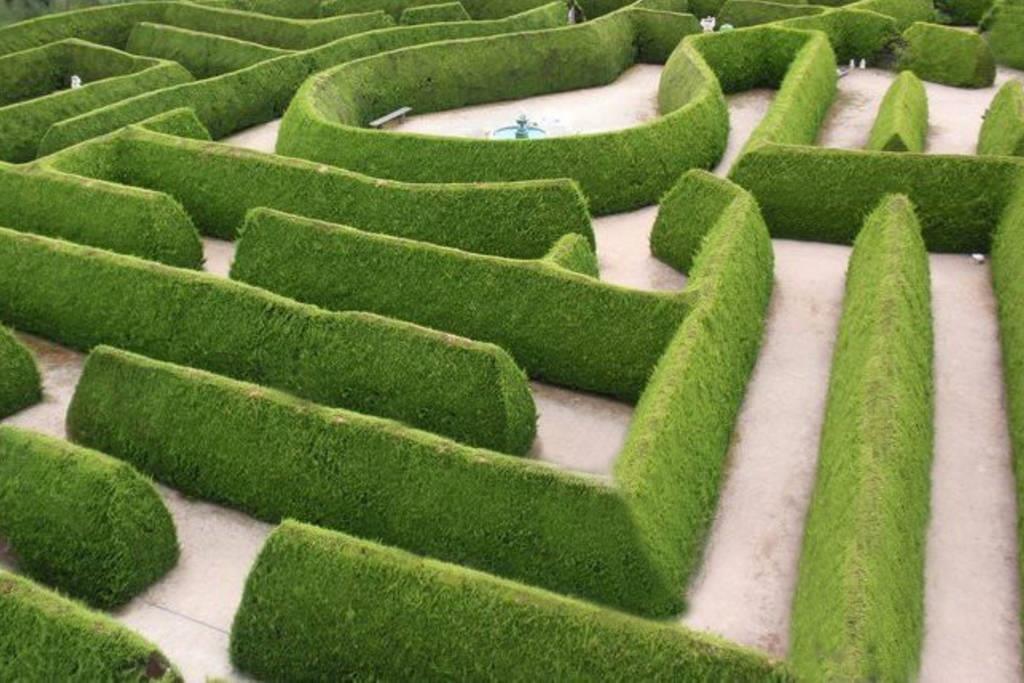 Member Price from $14 per ticket
Non-Member Price from $15 per ticket
Instant confirmation: Available to book and pay now.
This living hedge maze, consisting of over 800 conifers, features fountains, twists and turns to trick even the most committed explorer. And when you do find your way out, there's plenty more to enjoy, with a range of giant sized games featuring local Mintaro slate.
Bring a picnic and spend the afternoon, drop by for coffee and cake and browse in our gift shop, or simply enjoy a stroll through the maze to stretch your legs – Mintaro Maze offers a unique experience to be enjoyed by people of all ages!