Desert Cave Hotel - Coober Pedy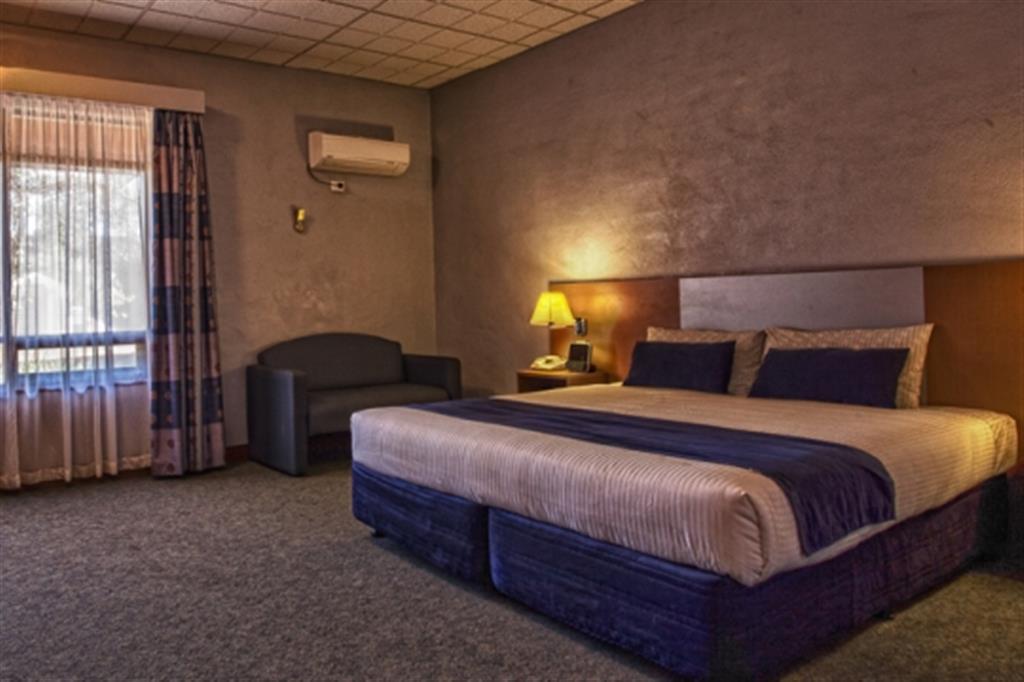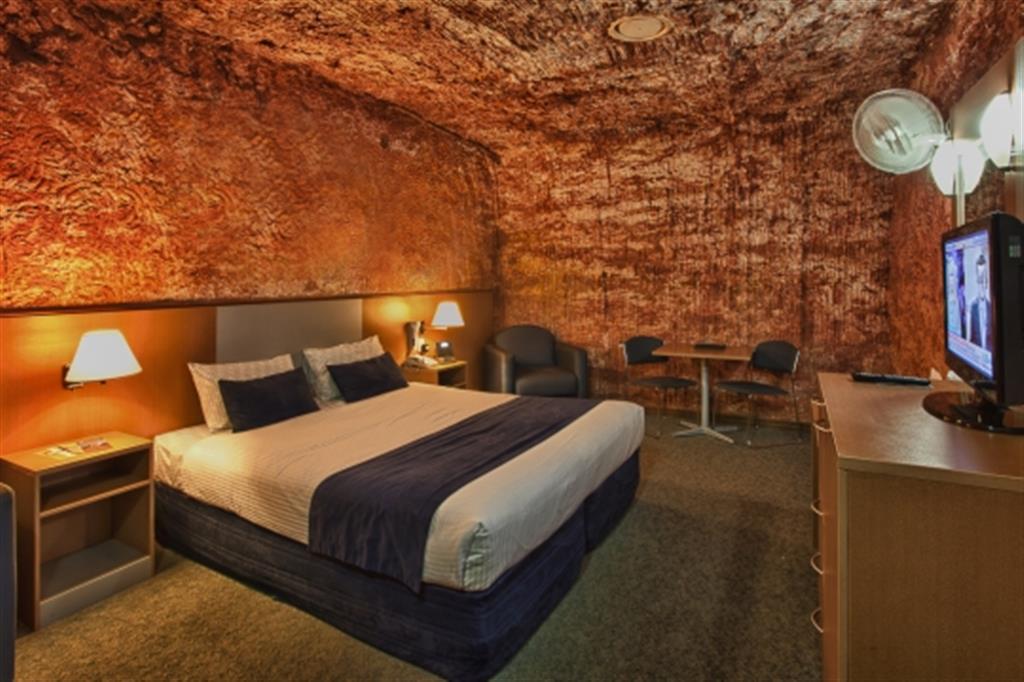 Member Price from $153 per night
Non-Member Price from $170 per night
Instant confirmation: Available to book and pay now.
The Desert Cave Hotel allows you to experience dug-out style living, underground shops, bar and opal display areas - all within sandstone surrounds in the heart of Coober Pedy. As well as above and below ground accommodation, we offer outstanding dining and convention facilities.
The Desert Cave Hotel is the only International underground 4 Star Hotel that allows you to experience dug-out style living. It's the experience of a lifetime.
Visitors can stay underground, or if they prefer, above ground rooms are also available. Sleeping underground is a unique experience. Quiet, cool, dark and airy - the rooms are spacious with high ceilings. Most visitors say that sleeping underground gives them the best night's sleep they have ever had! The hotel offers visitors the best opportunity to experience Coober Pedy 'dugout' living and the hotel can offer guests a range of specialised tours of the surrounding rugged and beautiful outback.